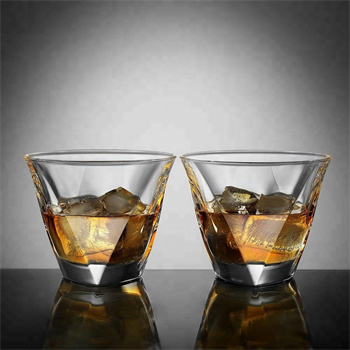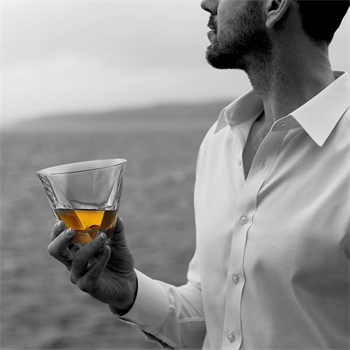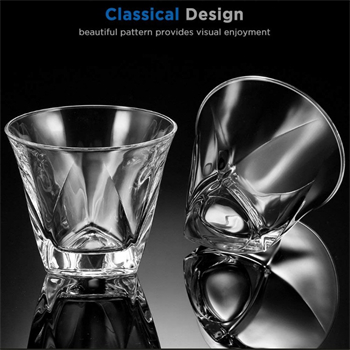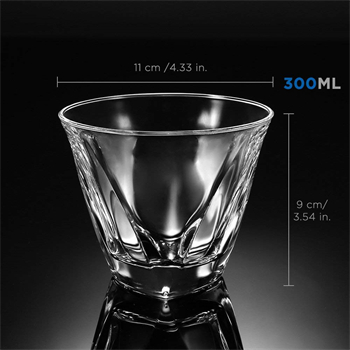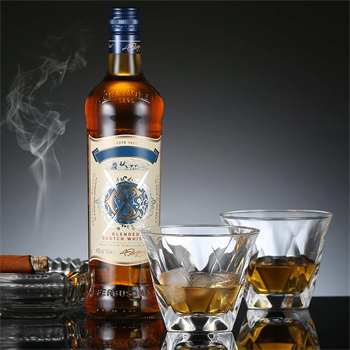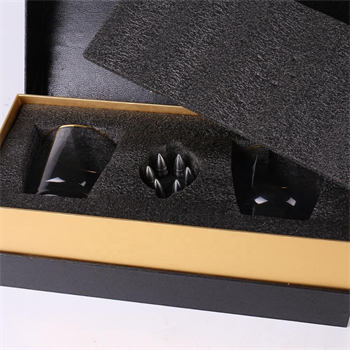 | | |
| --- | --- |
| Product name | Whiskey Glass |
| Product size | 92x92x95mm |
| Product weight | 350g |
| Package size | 105x105x120mm |
| Package weight | 460g |
| Carton size | 340x510x225mm |
| Caton weight | 11.64kg |
| Quantity per carton | 24pcs |
| Material | Non-lead glass |
If you want to do well, you must first sharpen your tools and taste a fascinating whiskey. Of course, you can't do without a suitable glass. Many whisky drinkers will choose different glass types at different times. The Rock glass is the favorite of icers, the tulip glass is a sharp tool for interpreting the fragrance, and the goblet is elegant and elegant.
For whiskey with higher alcohol content or peat flavor, it will be more pungent in the whiskey glass without adding water. In addition, this type of cup is usually too small, plus a small closure, so it is only suitable for sipping. When you want to drink slowly, it may be inconvenient to use. This is a kind of deformed scented cup. Compared with other wine glasses that focus on tasting, its wall expands rather than retracts inward. It is said that this will make it easier for tasters to shake their glasses, speed up sobering, and smell more delicate aromas.