The main component of glass is silica. The glass is hard and brittle. It is a colorless transparent material. Various components can be added to make brown glass, light ink glass, cobalt blue glass, etc. As a professional glassware manufacturer, we can customize according to the materials required by customers.
The glass materials are mainly as follows:
1. Soda lime glass
Everyday glasses, bowls, etc. are all made of this material, which is characterized by small sudden temperature differences. For example, if boiling water is poured into a glass just taken out of the refrigerator compartment, it is likely to burst. In addition, it is not recommended to heat soda lime glass products in a microwave oven, because there are also certain safety risks.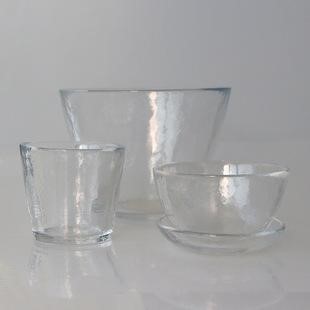 2. Borosilicate glass
This material is heat-resistant glass, and glass crisper sets commonly found in the market are made of it. It is characterized by good chemical stability, high strength, and sudden temperature difference greater than 110°C. In addition, this type of glass has good heat resistance and can be safely heated in a microwave or electric oven.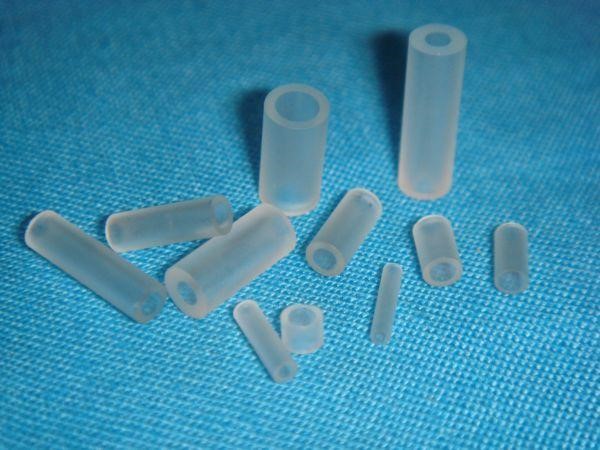 3. Glass-ceramic
This kind of material is also called super heat-resistant glass, and the glass pots that are very popular on the market are made of this material. Its characteristic is that the heat resistance is particularly good, the sudden change temperature difference is 400 ℃.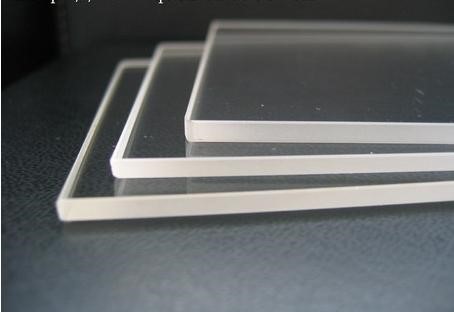 4. Lead crystal glass
It is commonly known as crystal glass, which is generally used to make goblet. It is characterized by good refraction, good hand feeling, and a clear and pleasant sound when tapped.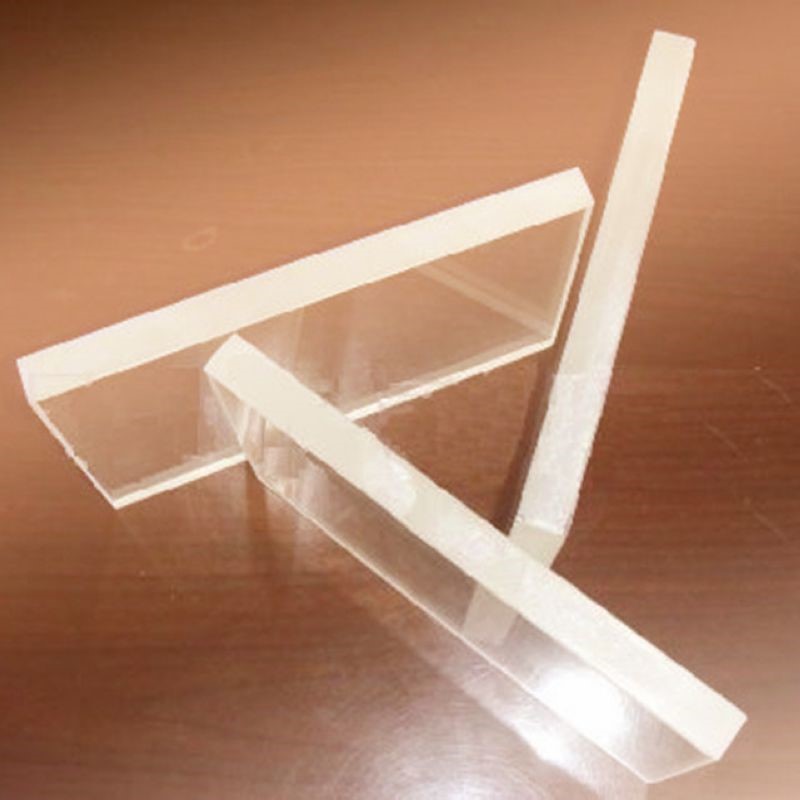 5. Tempered glass
This material is made of ordinary glass through physical tempering. Compared with ordinary glass, its impact resistance and heat resistance are greatly enhanced, and the broken pieces have no sharp corners.