Glass bottle is a kind of container we commonly use, and there are many types, which can be divided into many types according to its size. Regardless of the type of glass, we can customize the size of glassware as clients' requirement.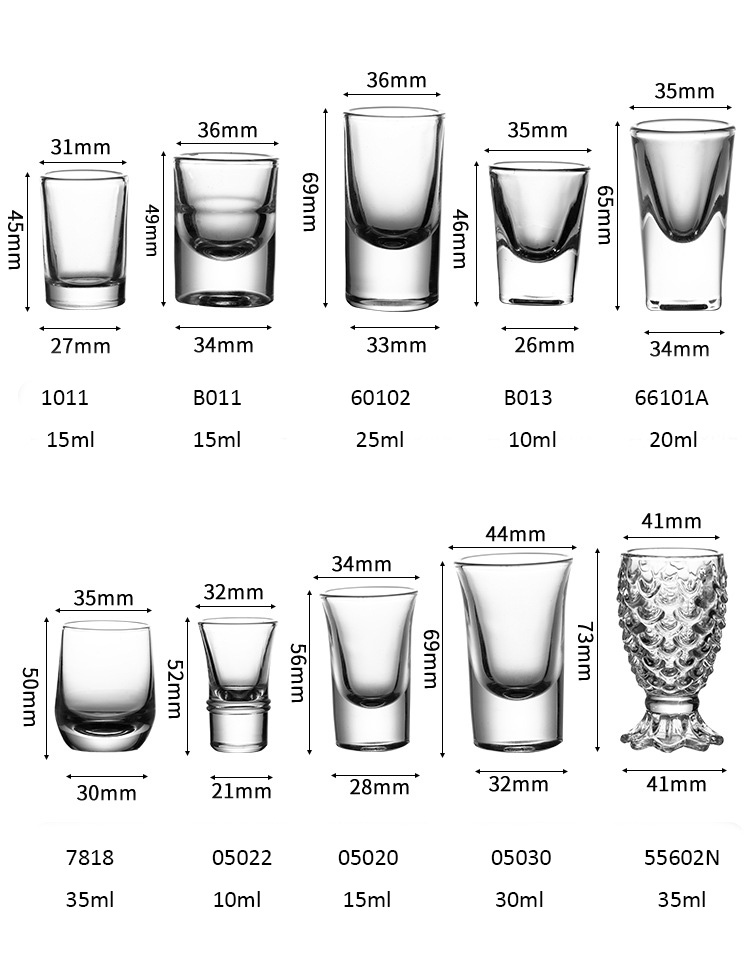 According to size, it also can be divided into three categories:
1. Small mouth bottle, generally refers to a glass bottle with a relatively small mouth. In life, beer bottles, beverage bottles etc. are all small mouth bottles.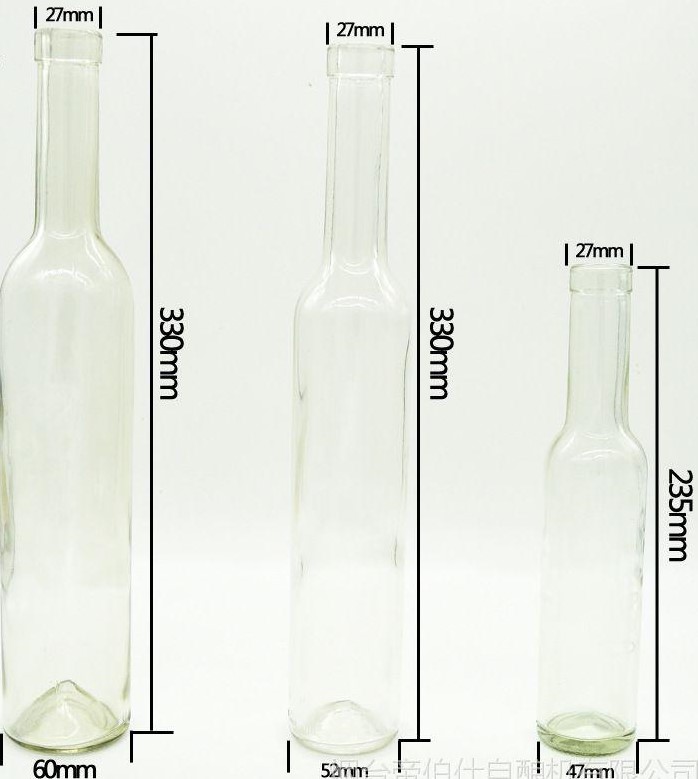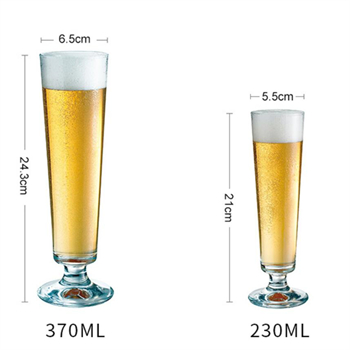 2. Wide-mouth bottles, the mouth is generally about 30 mm, most of the bottles are relatively short, such as yogurt bottles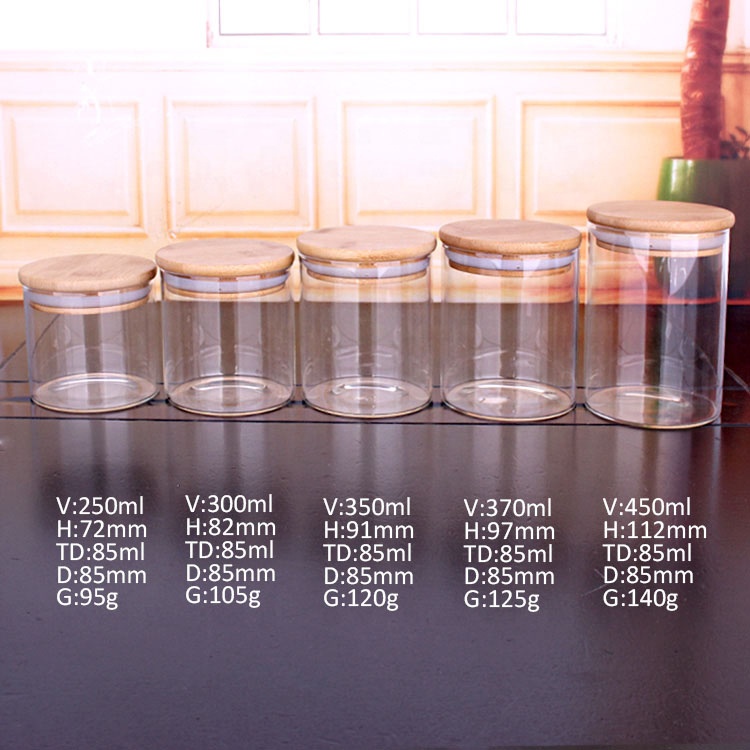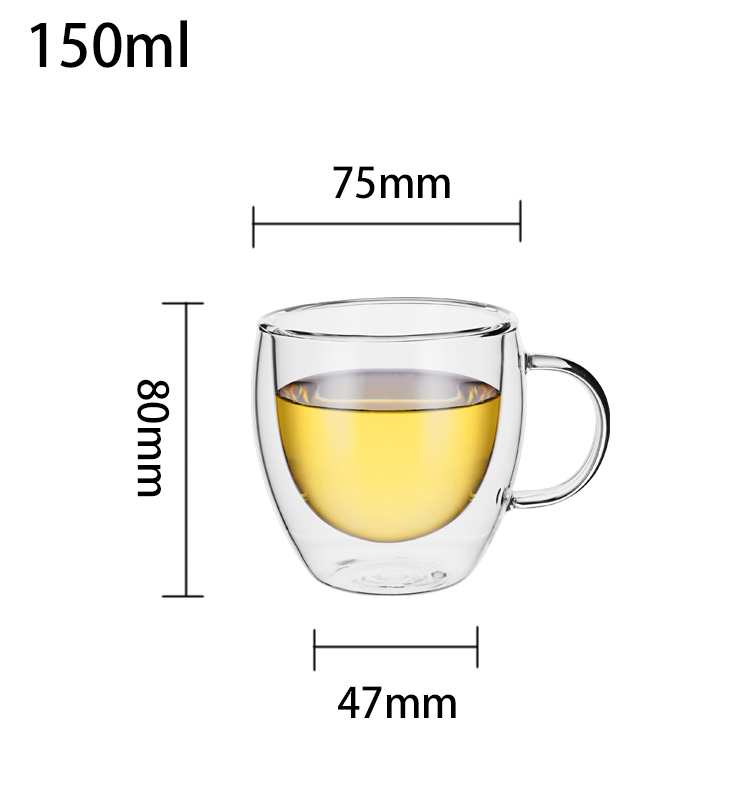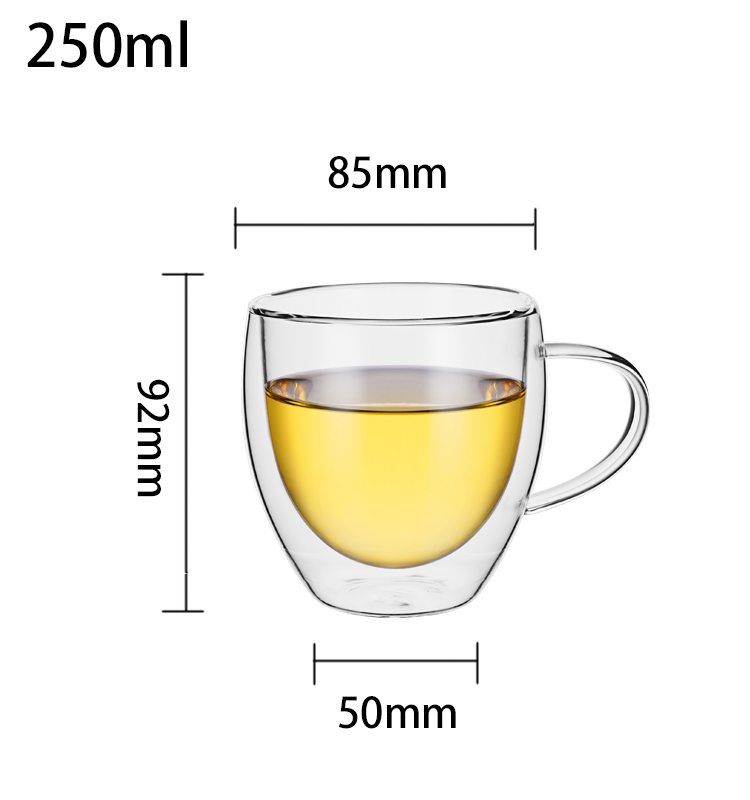 3. Wide-mouth bottles, also generally called canned bottles, have a larger mouth and the upper and lower bodies are basically the same in size, which are common in canned bottles.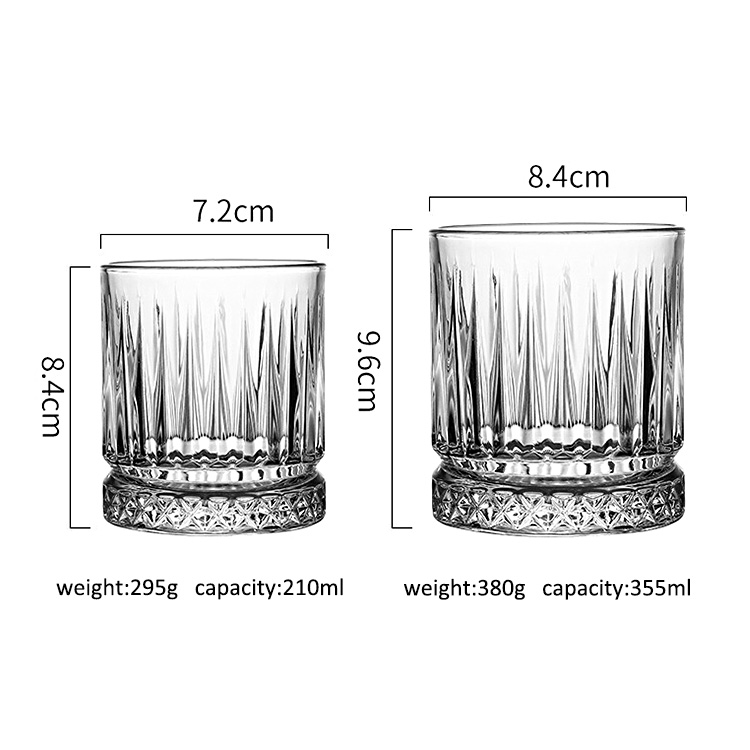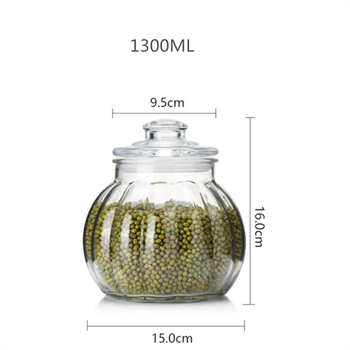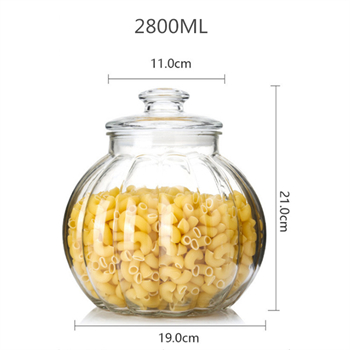 The size pictures of other shapes of glassware are for your reference. If you like it, please feel free to tell us. We can suctom the size as your requirement.