Introduction of red wine glass

The red wine glass has a handle at the bottom, the upper body is deeper than the white wine glass, and is more chubby and wider. Mainly used to hold red wine and cocktails made with it. The main materials of red wine glasses are crystal and glass. The aroma and taste of crystal glasses and glasses will be slightly different. The main reason is that the surface roughness of the two is different.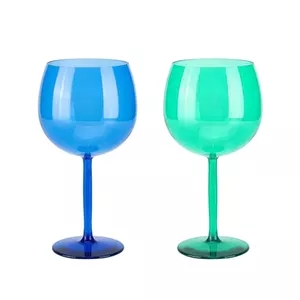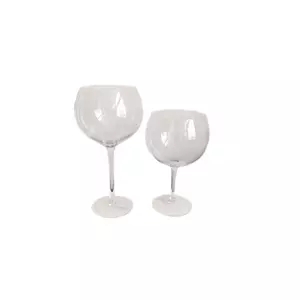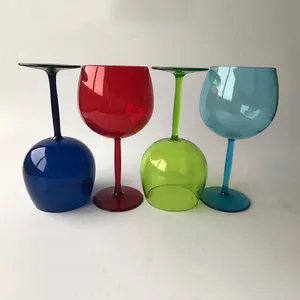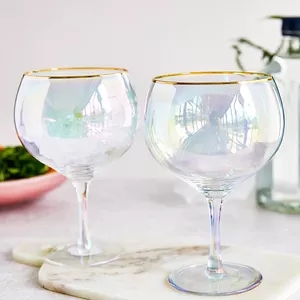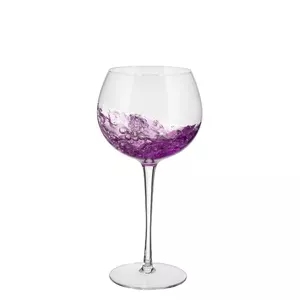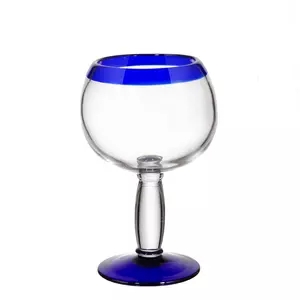 Selection of wine glasses

When drinking red wine in a romantic or warm and cozy setting, you should choose a generously designed, undecorated, transparent, spherical, or tulip-shaped wine glass. Although the choice of a wine glass does not affect the texture of the wine, it is for the subjective feeling of drinking. , The use of elegantly designed wine glasses can enhance the drinking style. The size of the wine glass should be about ten ounces, and the wine should not be more than half of the wine glass, and there should be enough body to shake the wine to diffuse the aroma of the wine. In general, red wine is slightly opened than a white wine glass, but the mouth should still be slightly retracted in order to gather the aroma of the wine.