Glass bottle is a kind of container we commonly use, and there are many types, which can be divided into many types according to its shape. Regardless of the type of glass, we can customize the shape and design that you like according to your requirements.
According to the shape, it can also be divided into many kinds:
1. Round bottles, most of the common ones in our lives belong to round bottles, which are the most used bottles.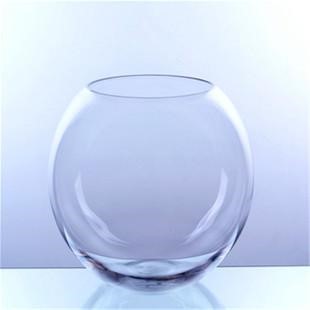 2. Square bottle. Generally, the height of the square bottle is lower than that of the round bottle. The bottle body is square and the production process is cumbersome, so it is not generally used.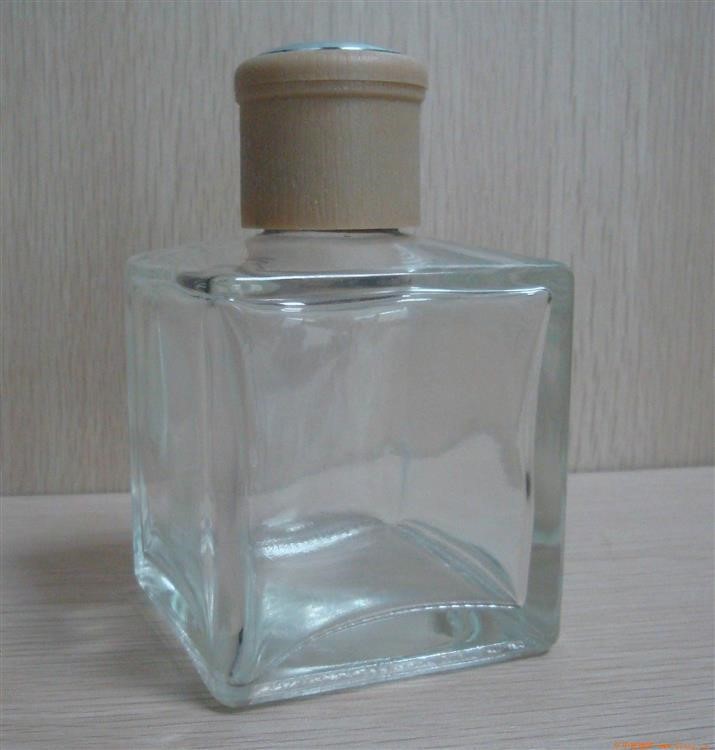 3. Curved bottle, this kind of glass material bottle has concave and convex craftsmanship to make it look more beautiful and appreciative, so the general vase is used more.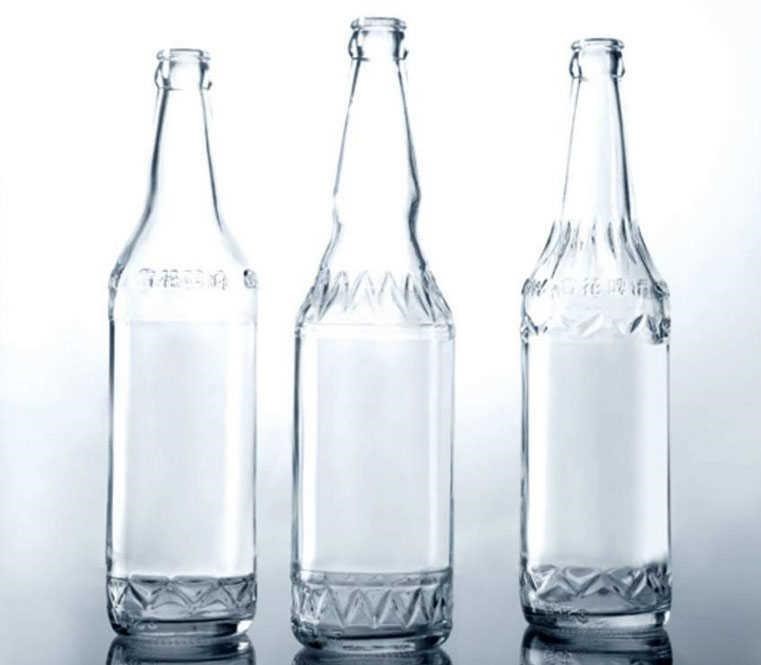 4. Oval bottle, this kind of glass bottle is also unique in shape, so it is relatively widely used.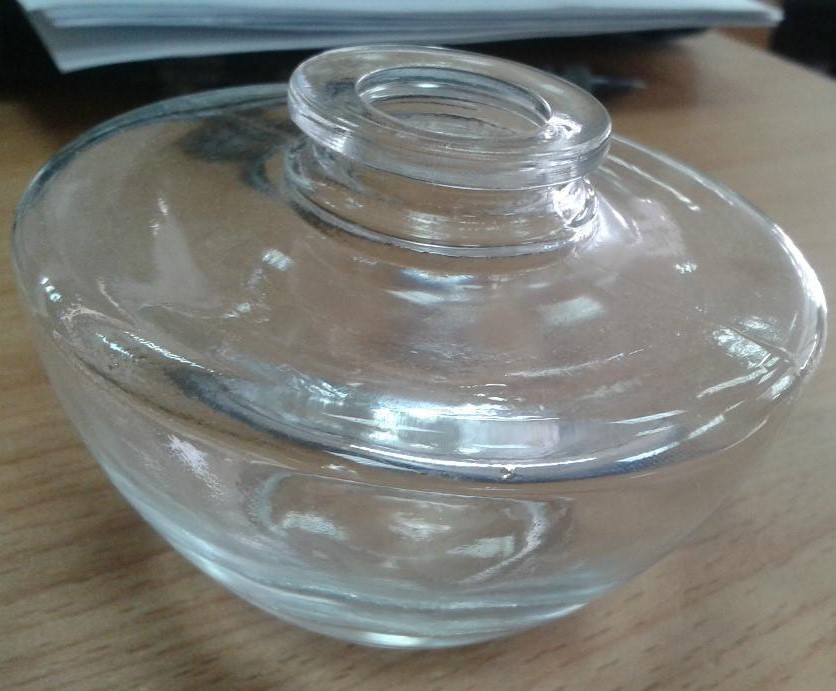 5. We can also customize various other shapes, such as a heart-shaped glass, polygonal glass etc.