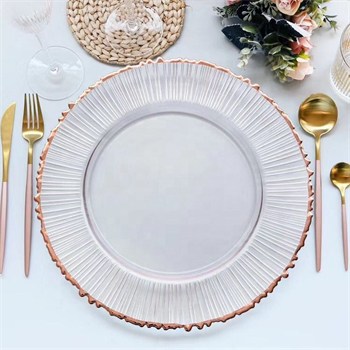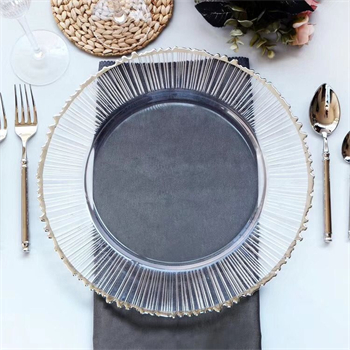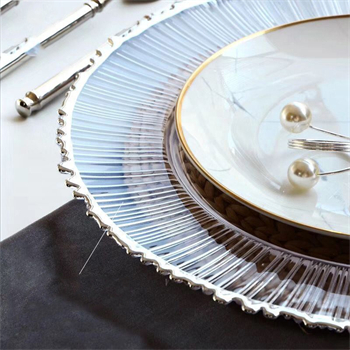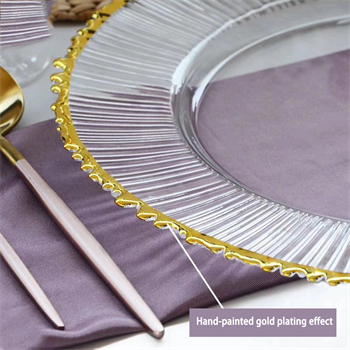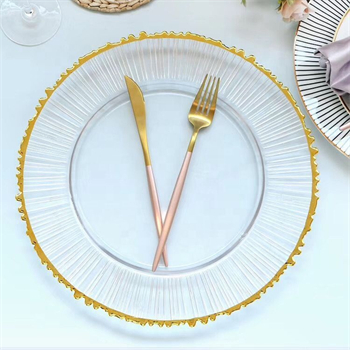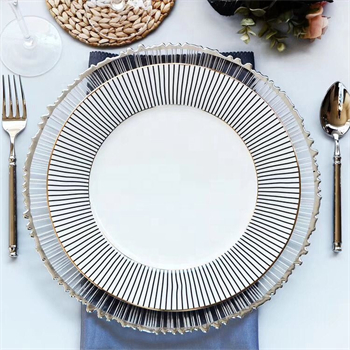 Standard packaging

Standard box gauge 56x45x40(cm)

Printing:

White/color material with decal, solid color.

Customized:

OEM & ODM are welcomed

Packing Details:

Brown bulk package,white bulk package,white box,color box,window
box,blister box,display

MOQ:

500pcs

Lead Time:

depends on quantity

Usage:

1.Daily use; 2.Food contain; 3.Picnic; 4.Gift; 5.Promotional


Additional Info:

1. Various designs

2. Non-toxic and durable use;endurable of acid.

3. Heat resistant, Safe temperature scope: -10°C – +70°C

4. Food grade, Can meet all food safety level test
What kind of glass is used for glass plates?
Glass plates is usually made of high borosilicate glass, which is a special glass material with low expansion rate, high temperature resistance, high strength, high hardness, high light transmittance and high chemical stability. There are no toxic side effects, fire resistance, water resistance, acid and alkali resistance are also very superior. This kind of high borosilicate glass is not only used in kitchenware and tableware, but also in the fields of chemistry, industry, and aerospace.