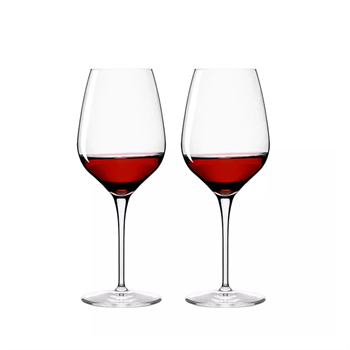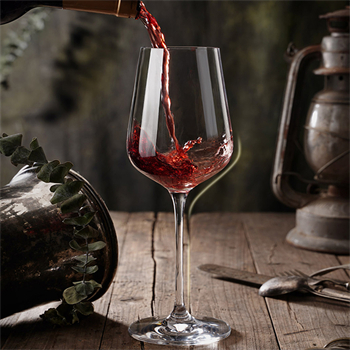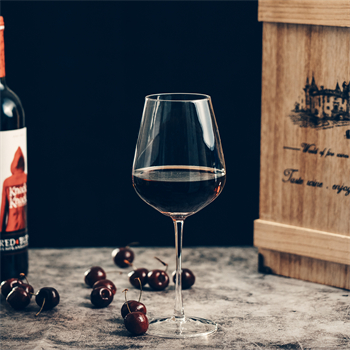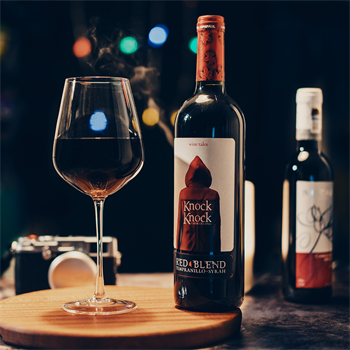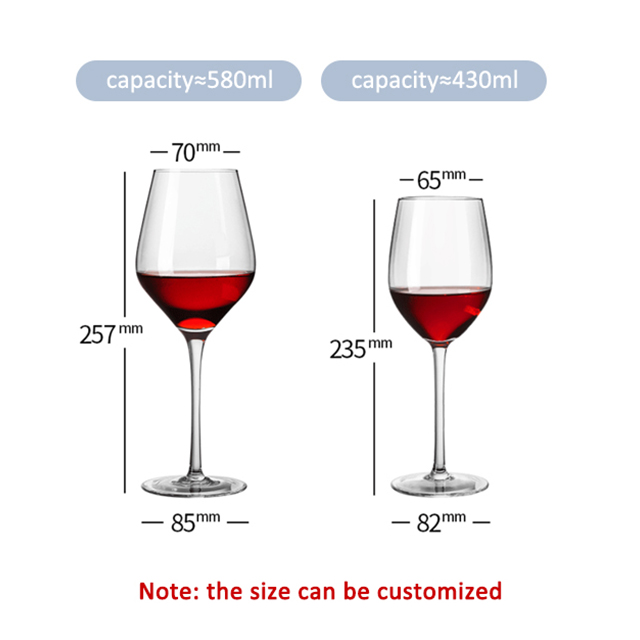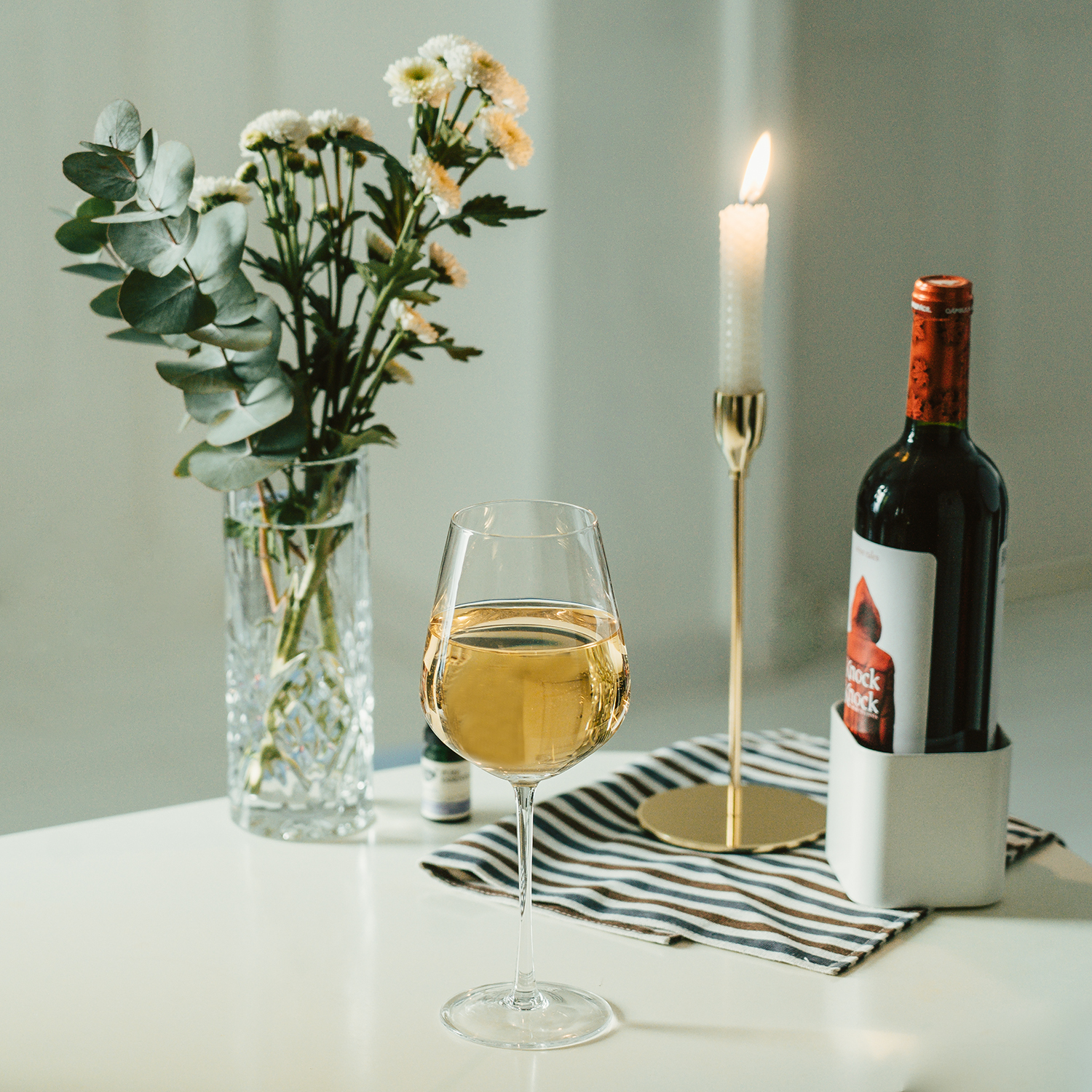 Item
Bordeaux Wine Glasses
Material
lead free crystal
Colour
transparent/ printing/colourful
Height
23.5cm
Weight
260g
Capacity
17oz
Usage
Hotels, restaurants, home, offices, bar, offices, meeting centres, theaters, museums, maritime stations, call centres, student residences, private hospitals
For water, beverage, juice, beer, promotion, and advertising
When drinking wine in a romantic or warm setting, it is advisable to choose a generously designed, undecorated, transparent, spherical or tulip-shaped wine glass. Although the choice of wine glass does not affect the texture of the wine, it is for the subjective feeling of drinking. , The use of elegantly designed wine glasses can enhance the drinking style. The size of the wine glass should be about ten ounces, and the wine should not be more than half of the wine glass, and there should be enough body to shake the wine to diffuse the aroma of the wine. In general, red wine is slightly opened than white wine glass, but the mouth should still be slightly retracted in order to gather the aroma of the wine.