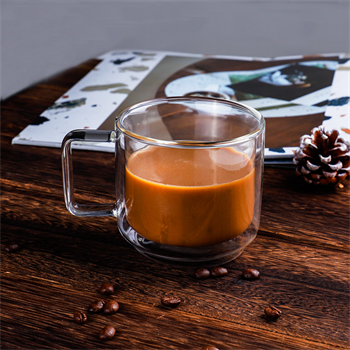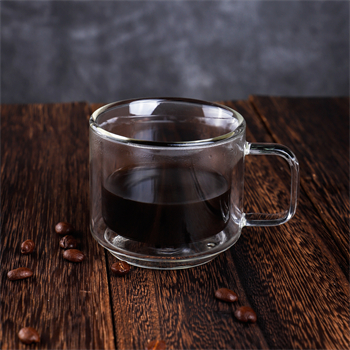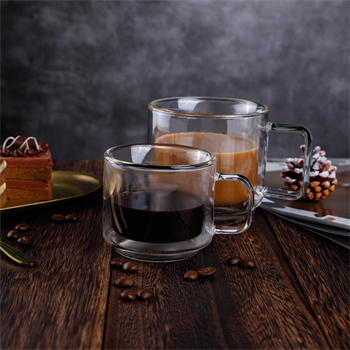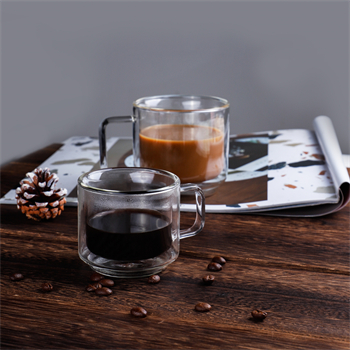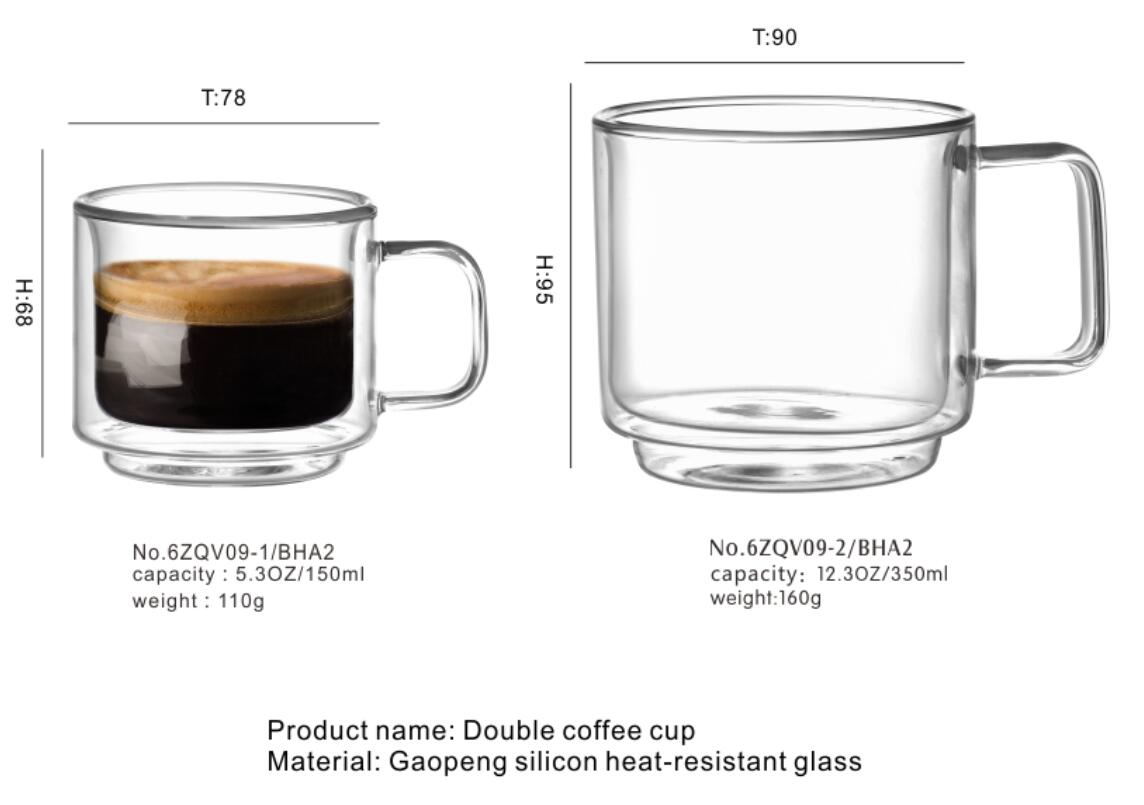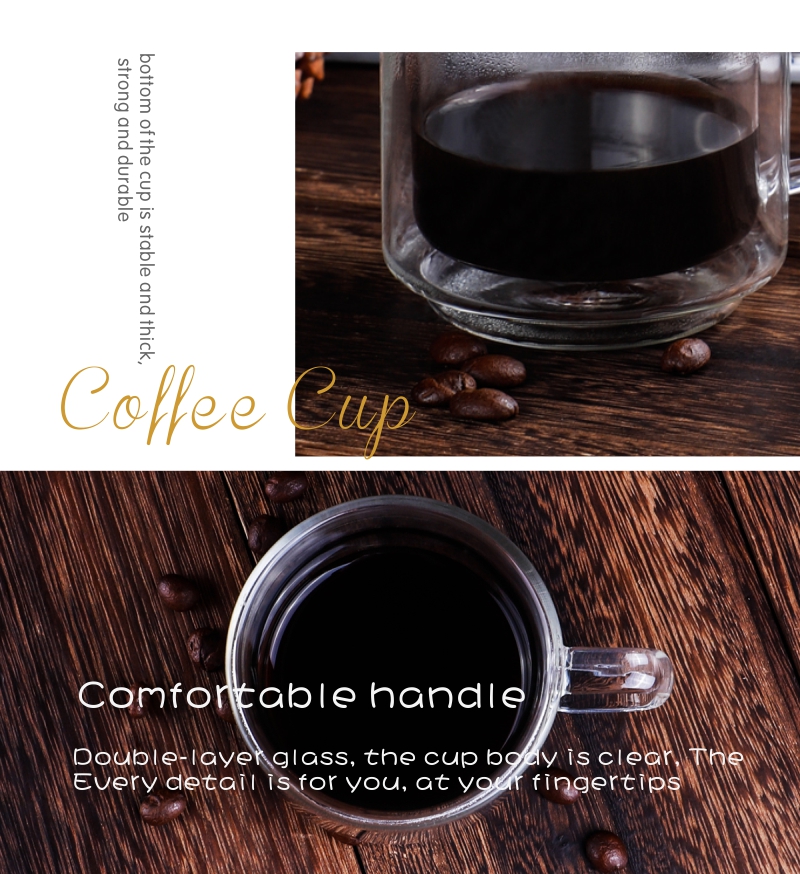 | | |
| --- | --- |
| Product name | glass coffee mugs |
| Type | glass cup |
| Material | borosilicate glass |
| Size | 150ML 350ML |
| Color | Customer Request |
| Logo | Customized Logo |
| Description | Hand Made Glass Jar |
| Free packing | White box and bubble bag |
| Technology | Handmade Mouth Blown |
| Usage | Coffee drink |
| Feature | Heat resistance |
There are generally three sizes of coffee glass mugs:
Small coffee glass mug
(60ml~80ml)——Suitable for tasting pure high-quality coffee, or strong single-origin coffee. Although you can drink it almost in one sip, the lingering aftertaste is the most exquisite flavor of coffee.
Regular coffee glass mug
(120ml~140ml)——Common coffee glass mugs, generally choose this kind of glass mug when drinking coffee, there is enough space, you can make your own, add milk powder and sugar.
Mug or French Ole Special Milk Coffee glass mug
(Above 300ml)-suitable for coffee with a lot of milk, like American Mocha multi-use mug, it is enough to contain its sweet and diverse taste. The romantic French people usually use a large bowl of milk coffee to exaggerate the joy of the whole morning.